Open Evening 23 September 2021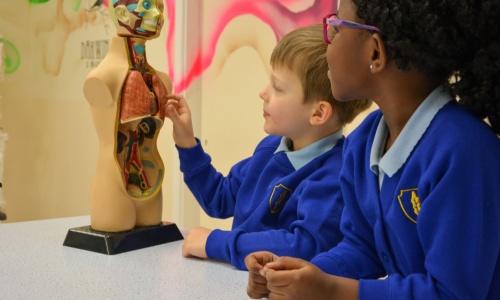 If you would like to find out more information about Manor Drive Primary Academy or Manor Drive Nursery you can join us for an Open Evening between 6pm and 7pm on 23 September 2021 at Fulbridge Academy, Keeton Road, Peterborough PE1 3JQ.
There will be the opportunity to meet the Headteacher and other staff members, see the school uniform and look at the plans of the building.
Mrs McCloskey, the Headteacher, will give a short presentation. There will also be an opportunity to ask questions. We will talk through the application process in detail at this event and give assistance to anyone wishing to apply.
The open evening will be held at Fulbridge Academy. Parking will be available at the back of the school. The entrance to the car park is on Wilberforce Road.